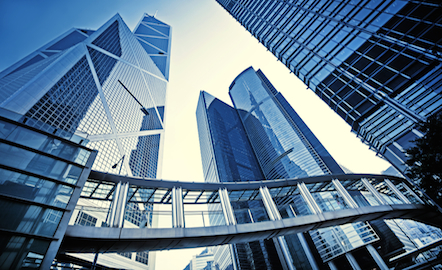 Our identity
ASSOVIB is the association representing the Italian property valuation Companies that provide independent valuation services.
ASSOVIB keeps its focus on the property valuation and the independence from other sectors and interests.
The Association, while confirming its opening to collaborate with other associations, will continue its commitment to make Italian appraisal market more qualified and transparent in line with European and International standards, which the same ASSOVIB helps to define.